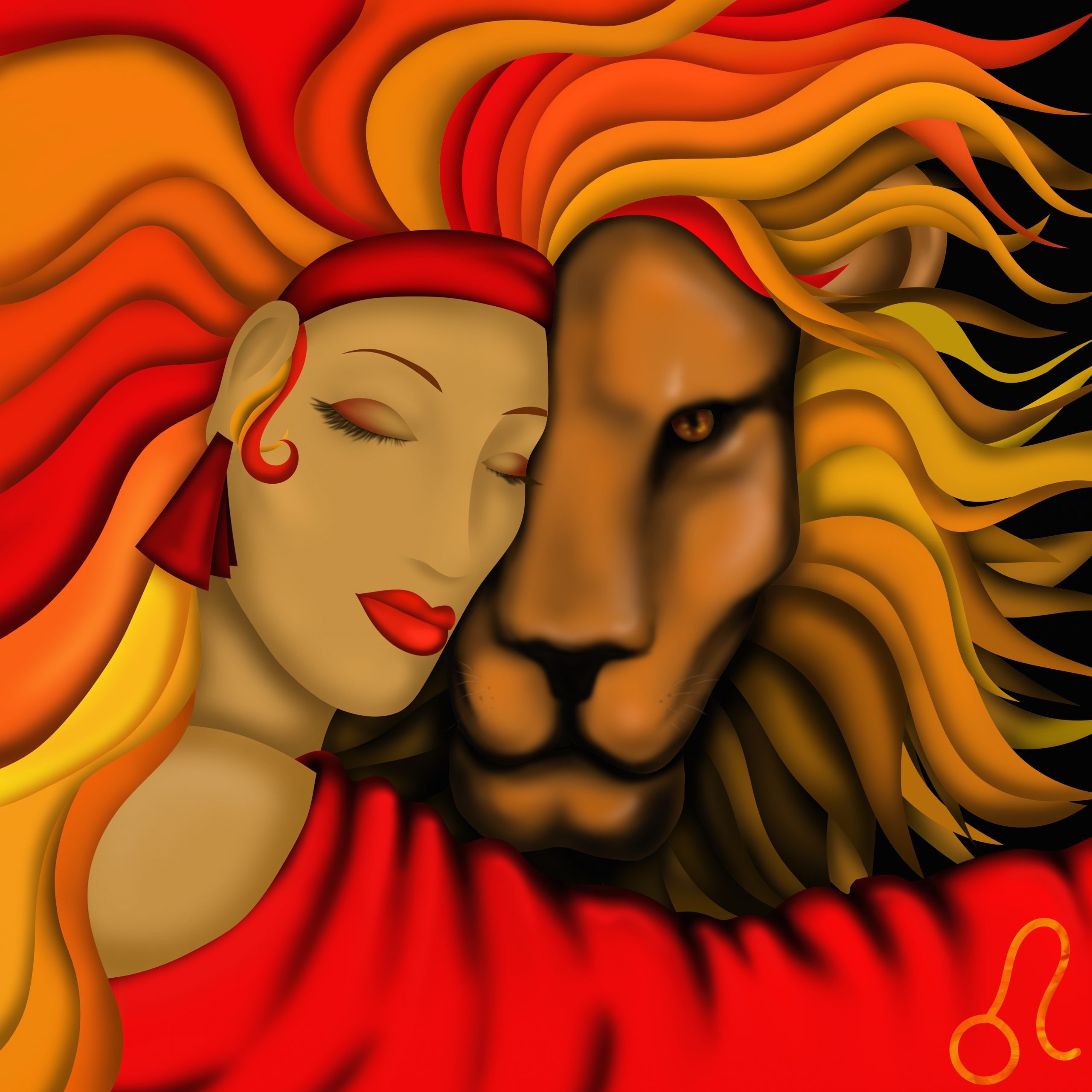 Looking for a tarot reading for answers, insight or inspiration?
My name is Shar Ruth and I'm a professional tarot reader. I'm also a spiritualist medium working in British and Caribbean traditions. I live in Amsterdam, the Netherlands and work in Dutch and English. 
I've been reading tarot for a long time and it's a major part of my life. A few years ago I started public reading on a regular basis. I love doing readings at different locations, as well as at home face-to-face or online.
Like other oracles (i.e. I Ching, the Runes), the mysterious way tarot works is a large part of its  appeal and charm. Consulting the tarot is an alternative way to get answers and gain insight and fresh perspectives, a source of information based on the intelligence and wisdom of the benevolent spirit world.
I base my tarot readings on traditional meanings I've studied for years, with lots of focus on symbolism and mysticism. At the same time I read intuitively, as well as drawing on my communication with my ancestors and spirit guides. My readings are down-to-earth or spiritual, or mostly a mix. I see myself as a channel which the spirit of tarot and my guides in the spirit world speak through. Sometimes a reading turns into a coaching session, if this is what the querent wants and needs.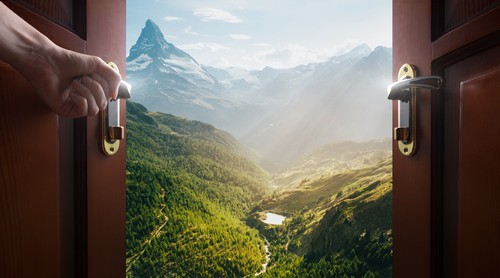 Tarot can open many doors. The doors to our own subconscious, the doors to new information, different modes of perception, to connecting with our ancestors or guides, to self-knowledge and wisdom, healing and recovery. It is often at pivotal moments in our lives, where we stand at the crossroads and have major decisions to take, that new doors open and we are shown new roads to travel.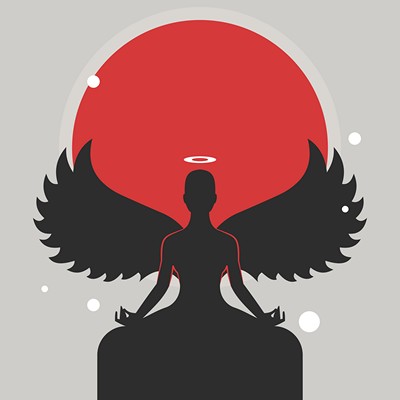 Info
Tarot cards are  very different to Oracle cards, which are designed to pass on spiritually uplifting messages. Tarot is always based on a specific, traditional structure and aims to pass on honest messages about your life, to help you uncover the truth. As your reader I am always committed to helping you move forward in life, whatever your questions and whatever comes up in a reading.  My inspirational card section contains messages from me that are more in line with oracle cards. Because there's so much information out there about tarot online, I don't add to this here. In my workshops, of course, I teach and talk about tarot at length.